How exciting are new babies?! I've had a few commissions for wall hangings celebrating new births lately. My favorite part? Each of them has a sweet story.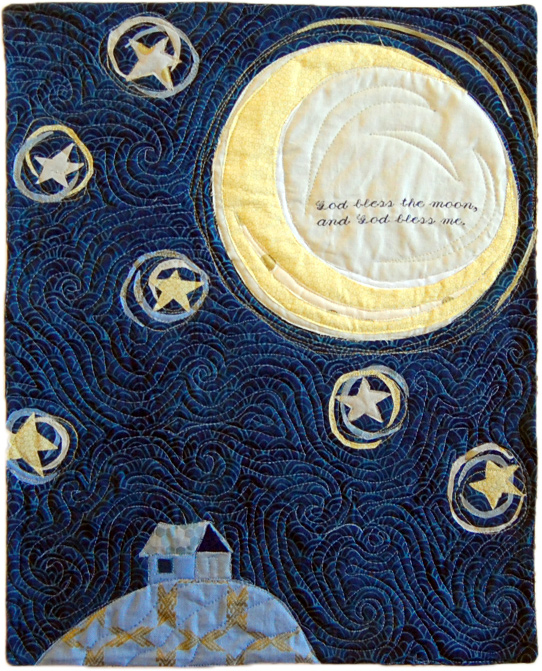 My dear friend Daryn wanted this moon quilt for her lovely sis-law. She has the cutest baby boy!
---
Valerie loves everything vintage and wanted a piece that could transition from baby Bo's nursery to living space.  This is what I designed for her: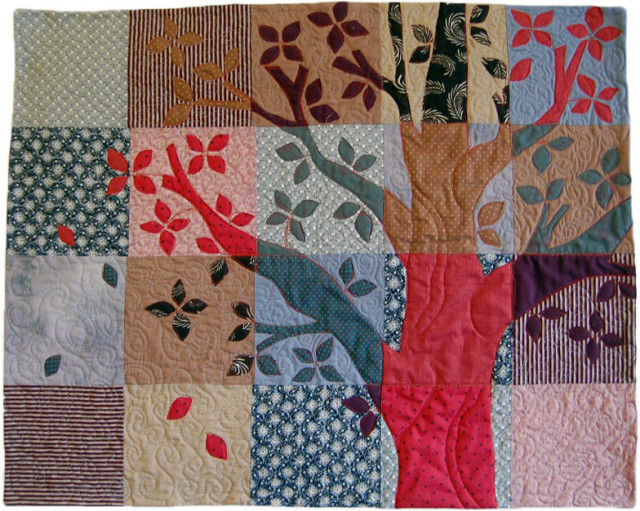 It took a special spot above the crib!
---
I got really excited to work on a girly one next: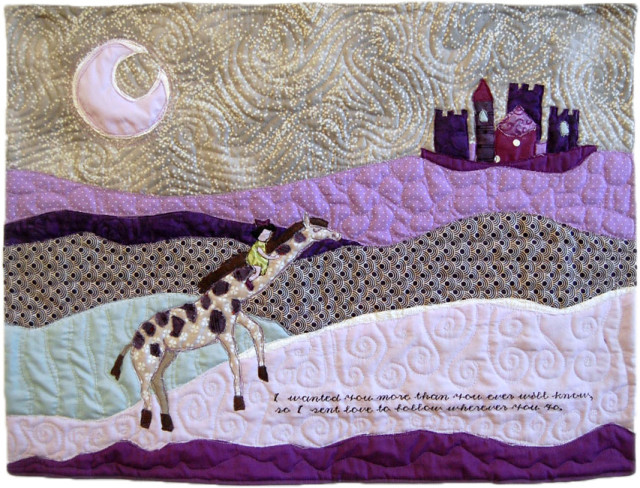 Congrats to all the new mommas out there!