It's the time of year when getting mail through our door is actually exciting–and that's not just because I have to pry it out of my dog's mouth! I have been waiting for months… and it finally arrived!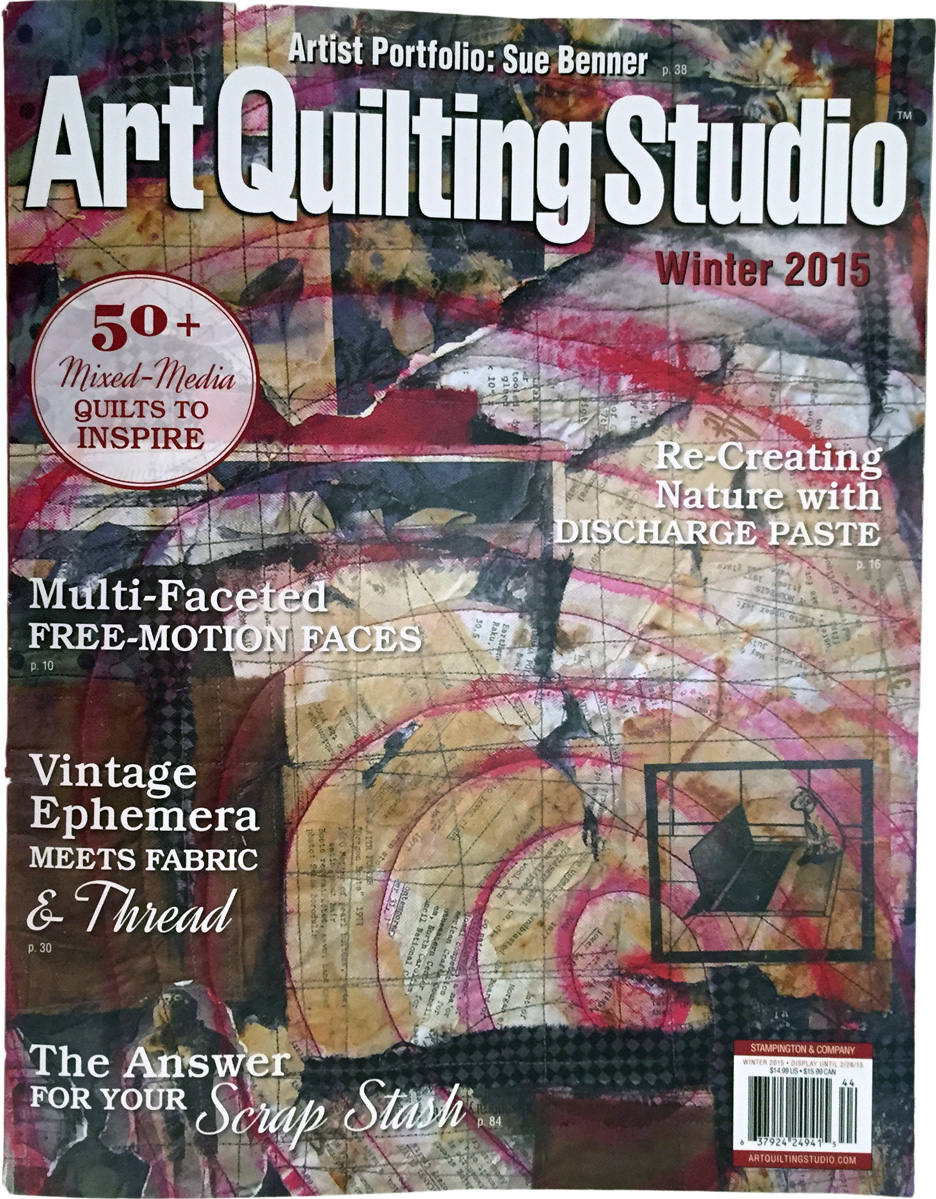 Yes friends, I've been fortunate enough to have work published again!
A Trendy Article
Art Quilting Studio included an article I wrote about geometric animals in their most recent issue. The magazine photographed two examples for me, both my baby fox quilt and the baby elephant quilt.  I love the great job they do of laying everything out and matching colors. I wrote about embracing art styles and being culturally relevant. Of course, there are always reasons to go your own direction when being creative. I do explore the artistic strengths behind the geometric trend and I found it was a great exercise in recalling my college art theory!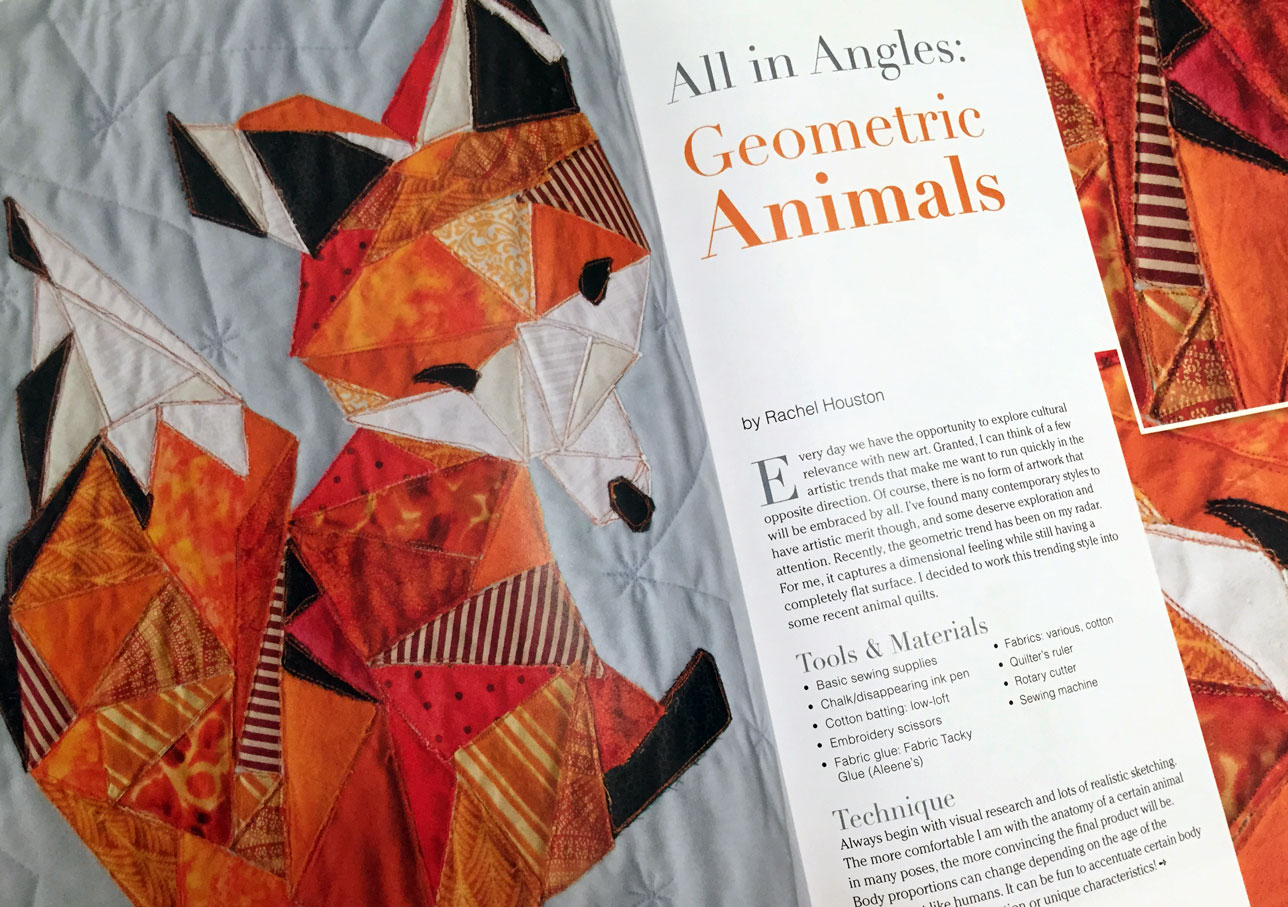 These little guys are so bold and playful.  I hope one day they find a home in someone's playroom or nursery!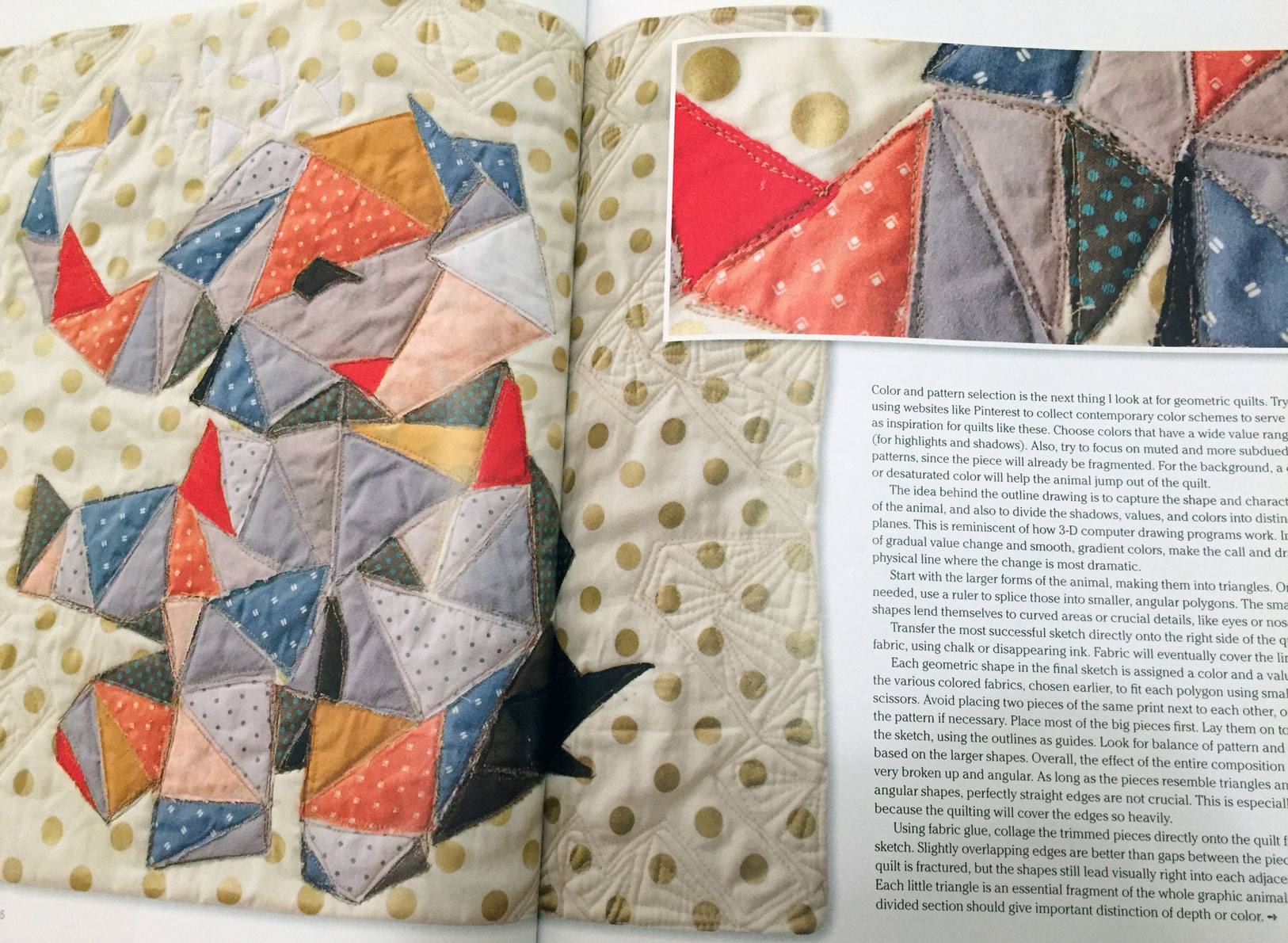 A Special Series
The Giving Tree is a beautiful story about a loving tree and a growing boy. The book has inspired me to create a complex … Continue reading →